Deepen your understanding of vastu through our online courses led by Deepak Bakshi, the founder of Vastu Green Building Studio. Learn at your own pace and expand your vastu design knowledge for homes, buildings, and temples. We also offer a specialized course focusing on the Southern Hemisphere, encompassing South America, South Africa, and Australia.
See course descriptions and regsitration links below.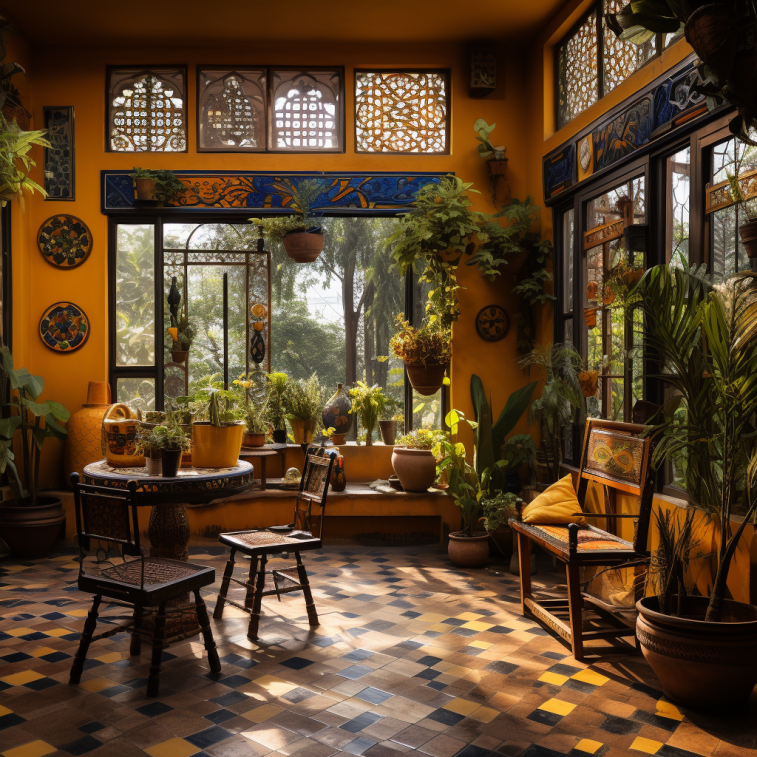 Open the sections below to find a free sample lesson video and full course description. The link to registration is provided for each course.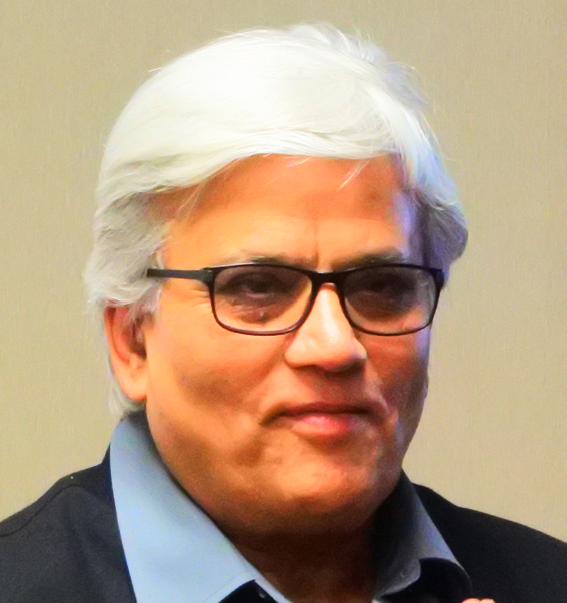 Deepak Bakshi, founder of Vastu Green Building Studio, recently received an International award for his lifetime accomplishment in the field of Vastu architecture. The award titled "Vishwa Karma Award" for excellence in "Vastu sastra" was presented by association of Ayur vedic professional (AAPNA) at their annual conference held in Boston, MA
M.Arch. London
Master of Science
Environmental Design of Building, UK
With more than 30 years of experience, we have designed 250 custom homes, six temples and half a dozen office buildings including designed two township projects. We specialize in creating new cosmic living environments.