"The Green Vastu" book covers a comprehensive range of topics. From land selection and house design to Vastu fence design and house elevation, the chapters offer valuable insights. The book also explores past projects from Vastu Green Building Studio, USA, showcasing their expertise in eco-friendly construction. Additionally, readers will delve into the fascinating realm of Green Vastu, discovering how to create environmentally conscious and energy-efficient living spaces. The chapter on Pyra Pyramid Vastu Rectification provides further understanding of rectifying Vastu imbalances using pyramid energy. 
Table of Contents
Part I: Vastu principles and its application
Chapter One: Land Selection
Chapter Two: House Design
Chapter Three: Vastu Fence Design
Chapter Four: House Elevation
Chapter Five:  Past projects from Vastu green building studio, USA
Part II: Green Vastu
Part III: Pyra (Pyramid) Vastu Rectification
Description
This 180 page Green Vastu book is written in two parts. Part one describes Vastu principles and its applications to residential homes, and Part 2 describes Green Vastu.
The meaning of Green Vastu is Vastu knowledge with green technology. I strongly believe that local active energy in a building such as electricity and natural gas does affect the human physiology. And many toxic materials affect human skin and repertory system. Such local negative energy reduces the effect of the cosmic energy that blesses a Vastu designed building. That is one of the reasons why we should consider passive strategies to produce heating and or cooling in the building.
The second reason is global warming or climate change. Climate change will increase the degree of excessive heating or cooling at in various locations in the world at different times of the year. Excessive cooling and or heating requires excessive energy. Passive heating and cooling design strategies will help to reduce usage of active energy.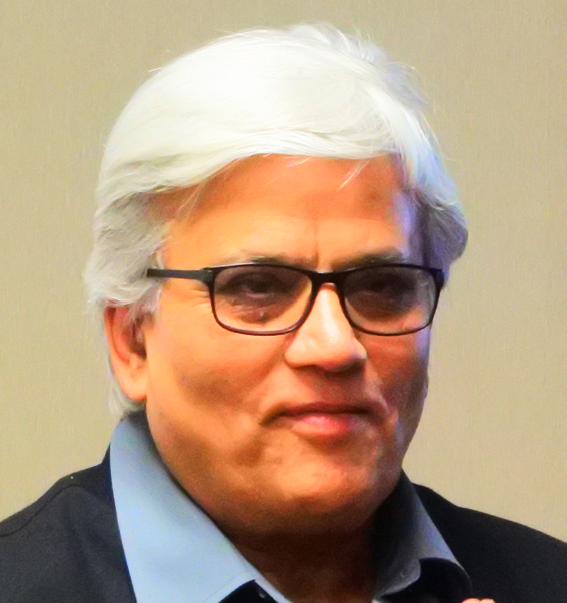 Deepak Bakshi, pursued his studies at the esteemed Ahmedabad School of Architecture in India, where he earned his B. Arch degree. He furthered his education with an M. Arch degree from London, UK, in 1980, specializing in the field of architecture. In 2010, he obtained an M.Sc. in Environmental Building Design from Cardiff University in the UK, showcasing his commitment to sustainable and environmentally friendly architecture. Deepak Bakshi also served as a professor at the Hindu University of America, located in Florida, USA, where he shared his extensive knowledge and expertise in the field of architecture.