Rectification without Reconstruction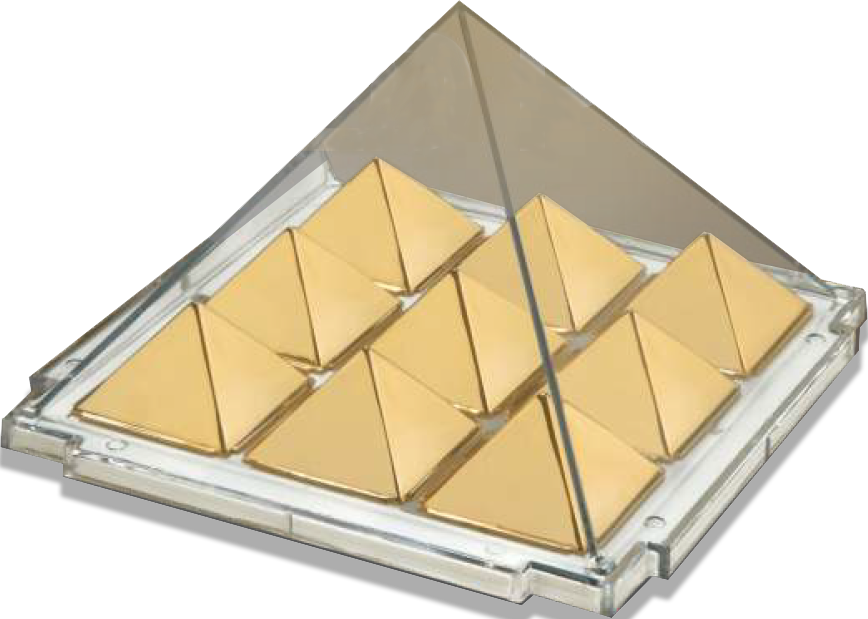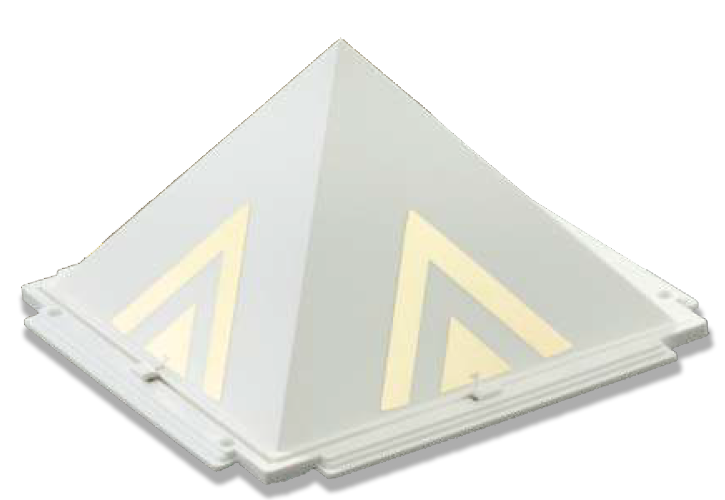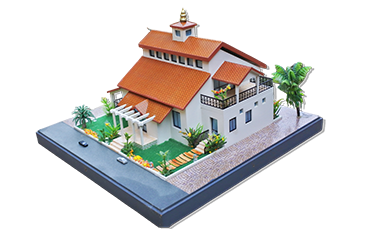 About Vastu Architecture Design
Vastu architecture is an ancient Indian architectural system that focuses on creating harmonious living spaces.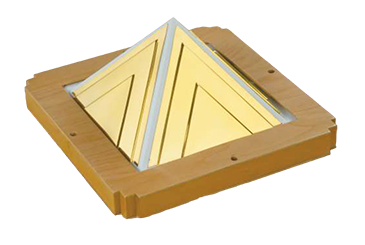 The Pyramid Connection
Vastu Pyramid is a scientific method of energy balancing to achieve optimum health, prosperity and success.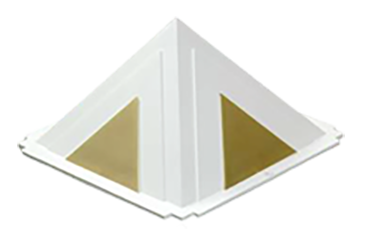 About Vastu Rectification
In a perfect world all houses would be planned and built from the ground up in accordance with the ancient principles of vastu.
Get a Vastu Pyramid Consultation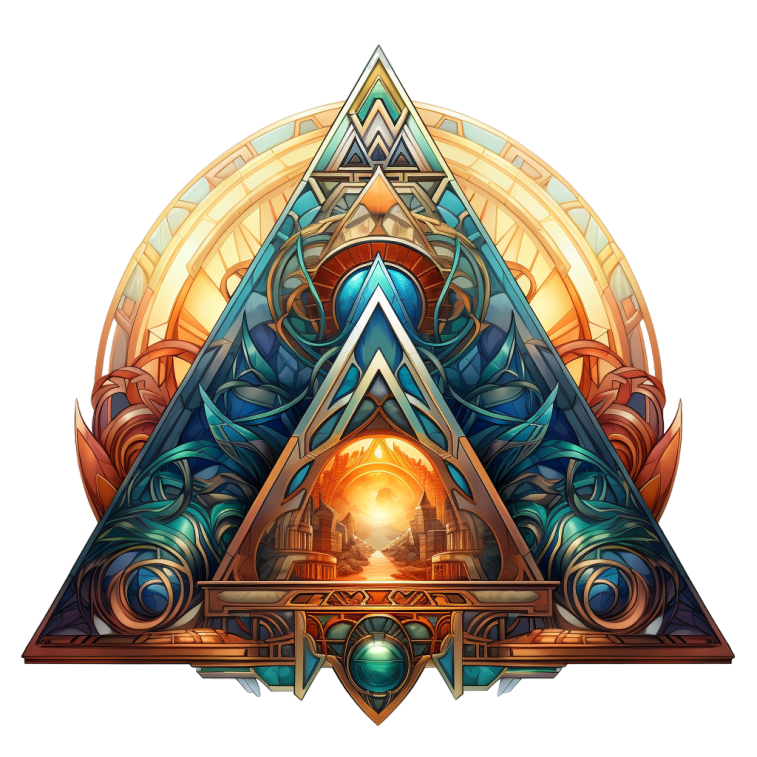 Vastu Pyramid Rectification is a specialized consultation service offered by Vastu expert and architect Deepak Bakshi, combining the principles of Vastu Shastra, Jyotish (Vedic astrology), and the use of pyramidal structures or objects to rectify and harmonize the energy flow within a home or building.
This unique approach aims to create a balanced and positive environment that promotes well-being, prosperity, and success.
Vastu Courses, Workshops and Products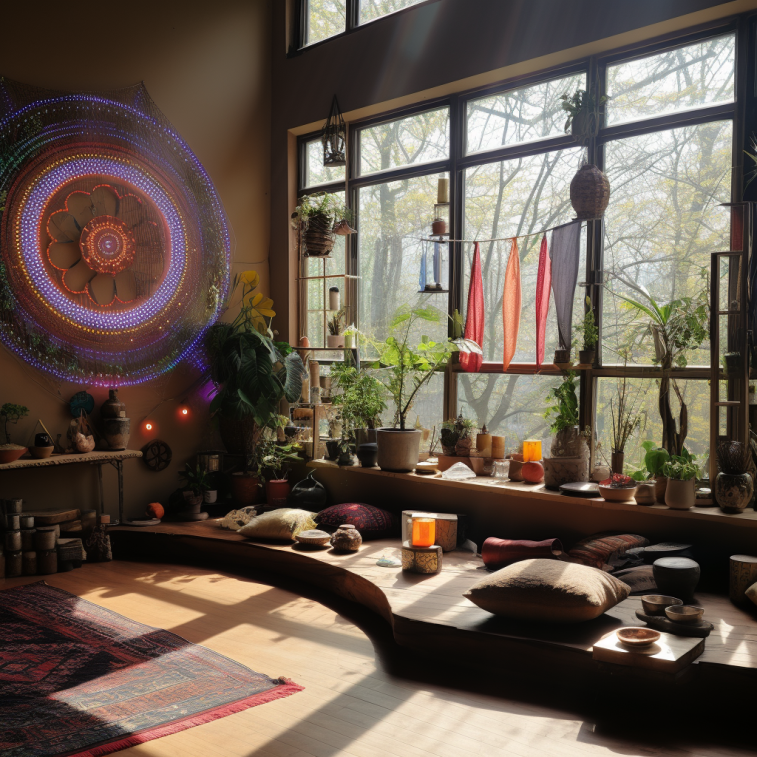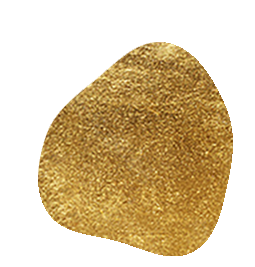 Get it right from the ground up
If you are planning to buy land please talk to us first to get the Vastu Principles to look for in your land search.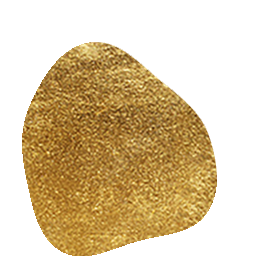 A Yagya Ceremony...
also known as a Homa, is a traditional ritual performed to fulfill specific needs. Ghee and herbs are offered into a sacred fire while reciting mantras and prayers in Sanskrit, invoking divine blessings and spiritual energies to address the desired purpose of the ceremony.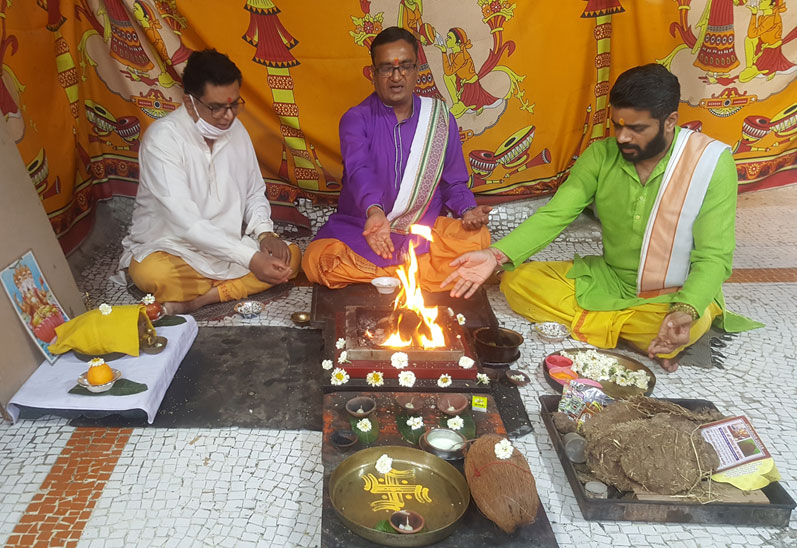 Within a month everything changed for the better at the Studio. Projects that were on hold for long periods of time were released and now flowing into  the studio.   Everyone in the Studio has noticed an increase in their energy and effectiveness throughout the day.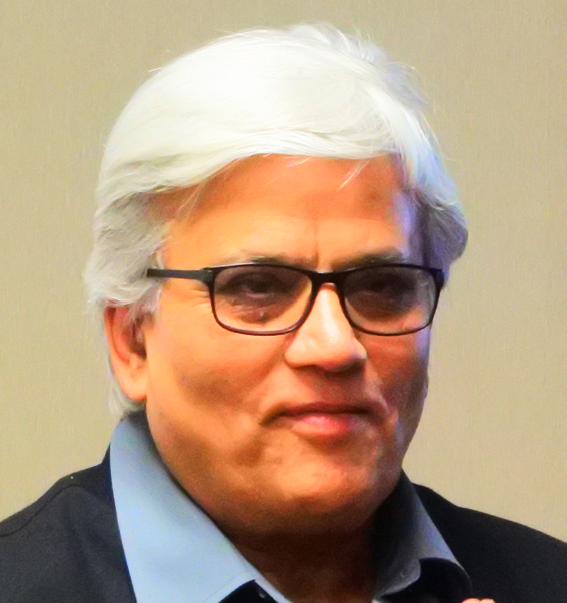 Deepak Bakshi, pursued his studies at the esteemed Ahmedabad School of Architecture in India, where he earned his B. Arch degree. He furthered his education with an M. Arch degree from London, UK, in 1980, specializing in the field of architecture. In 2010, he obtained an M.Sc. in Environmental Building Design from Cardiff University in the UK, showcasing his commitment to sustainable and environmentally friendly architecture.
Deepak Bakshi also served as a professor at the Hindu University of America, located in Florida, USA, where he shared his extensive knowledge and expertise in the field of architecture.